liam macdonald / bio + media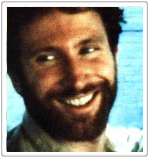 Liam Macdonald is an award-winning singer-songwriter, musician, and whistler who has earned recognition for being that rare breed of artist -- an authentic original. He has captivated audiences in Europe and North America and recorded and performed with master musicians from around the world. Liam is a Canadian working out of the New York City area at this time. (Scroll down for music, videos, and photos.)

In his collaborative, experimental projects (e.g., Verge CD) Liam melds elements of modern folk and country, retro pop, classic rock, jazz, and world music into what one reviewer labeled, "Liam's very own fusion sound." In his purely self-directed work Liam is known for writing songs which are, in the words of The Folk Project in the USA: "beautiful, haunting, almost surreal." The following are excerpts from more reviews: "should be all over the radio - an aural treat by any standards - captivating - fascinating - multi-dimensional - for once eclectic is not a dirty word - his guitar work is stunning, his vocals are superb, even his whiting is of virtuoso quality"




Liam is a 2 X TOP FINALIST in the Great American Song Contest for "You Can Never Tell" (country song category) and "Out of Nowhere" (instrumental category).





Liam's Verge CD was RECORD of the YEAR at Radio Six International in the U.K. Edinburgh's Zeitgeist wrote: "Verge is an absolute gem, which you really need to hear." and "For once eclectic is not a dirty word." To Stream, Download, and Buy tracks from Verge please go to our audio store.


Liam's song, "Black & You," is on the benefit CD, For Africa Vol. 1. Sales go to: The Water Foundation; IFAM; Sens Afrique; Shaken Baby Alliance; and Amnesty International. Stream it here: Spotify; download it here: iTunes.
The music player below holds songs from Liam's Verge CD as well as demos, live tracks, and 'works in progress.'

Low res video of Liam at Andrea Clearfield's Salon in Philadelphia on April 24, 2016. Scroll down for hi res videos. NOTE: If ads pop up just refresh this page because the 'X' may not do it. If you want expanded versions of these videos go to sonicbids.com/band/liam-macdonald/video/.

Hi res video (by John Hayes) of Liam performing "Manitoulin" at Andrea Clearfield's Salon on April 24, 2016.

Hi res video (by John Hayes) of Liam performing "You Can Never Tell" at Andrea Clearfield's Salon on April 24, 2016.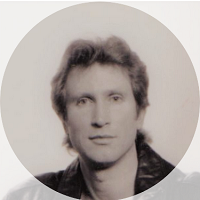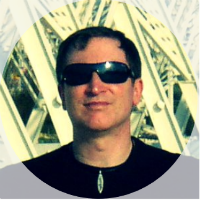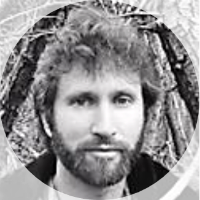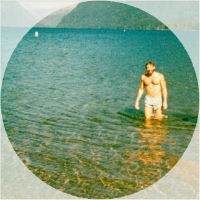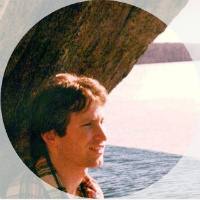 liam macdonald
© 2004 - 2019 Liam Macdonald